In few venues it is possible to enjoy city and nature at the same time!
You will held your event in a historical setting surrounded by nature.
From the very first moment you will perceive an atmosphere of harmony and peace that you will surely desire to share it with your guests.
"El Telar" is restored and equipped with the highest quality materials. It counts on the most advanced AV technology pre-installation as well as parking spaces with charging points for electric vehicles. These are just some of the features that reflect the philosophy and environmental commitment of our company.

Situation and location plan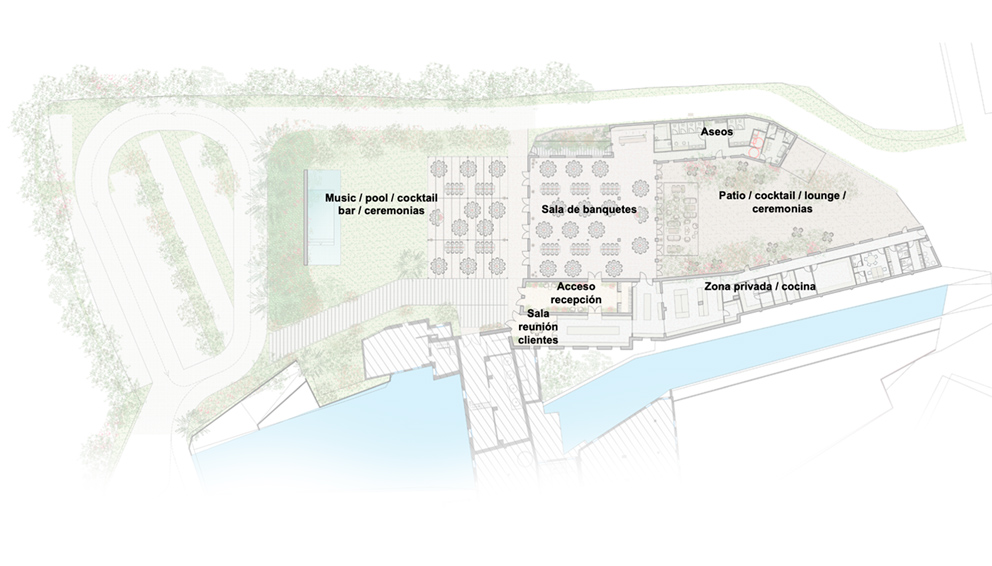 Telar interior hall
From the garden area with pool and porch, through the "Telar"-room to the backyard with greenhouse, in "El Telar" we have been able to combine history, tradition and innovation.
Being part of your event is the wish of our entire profesional team!
View gallery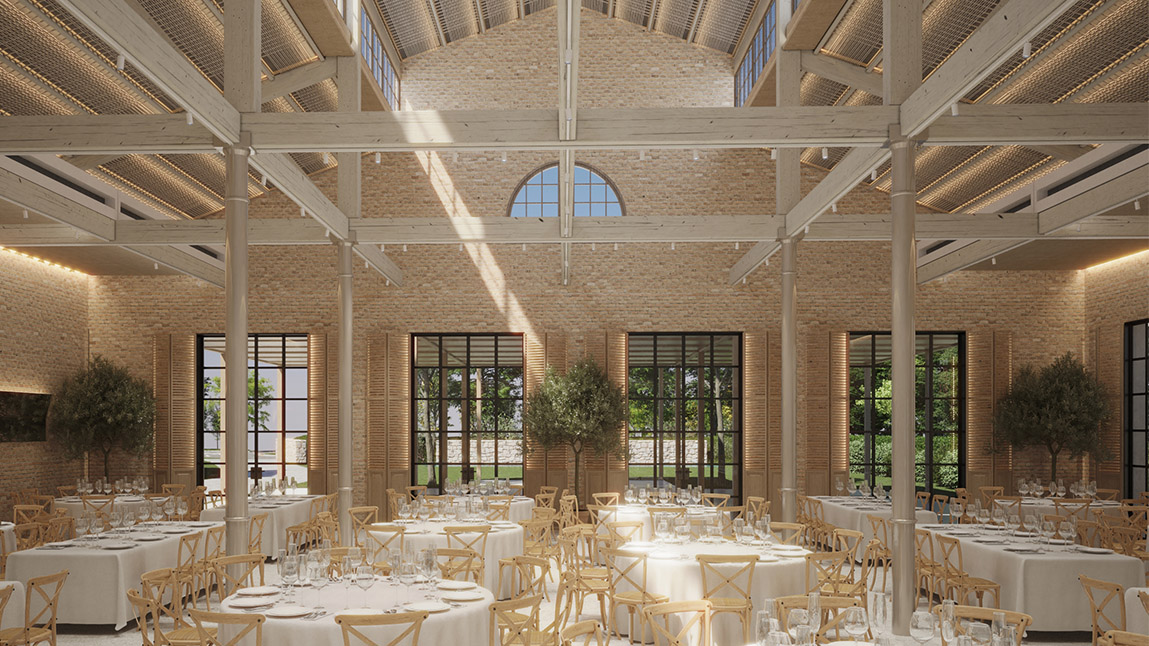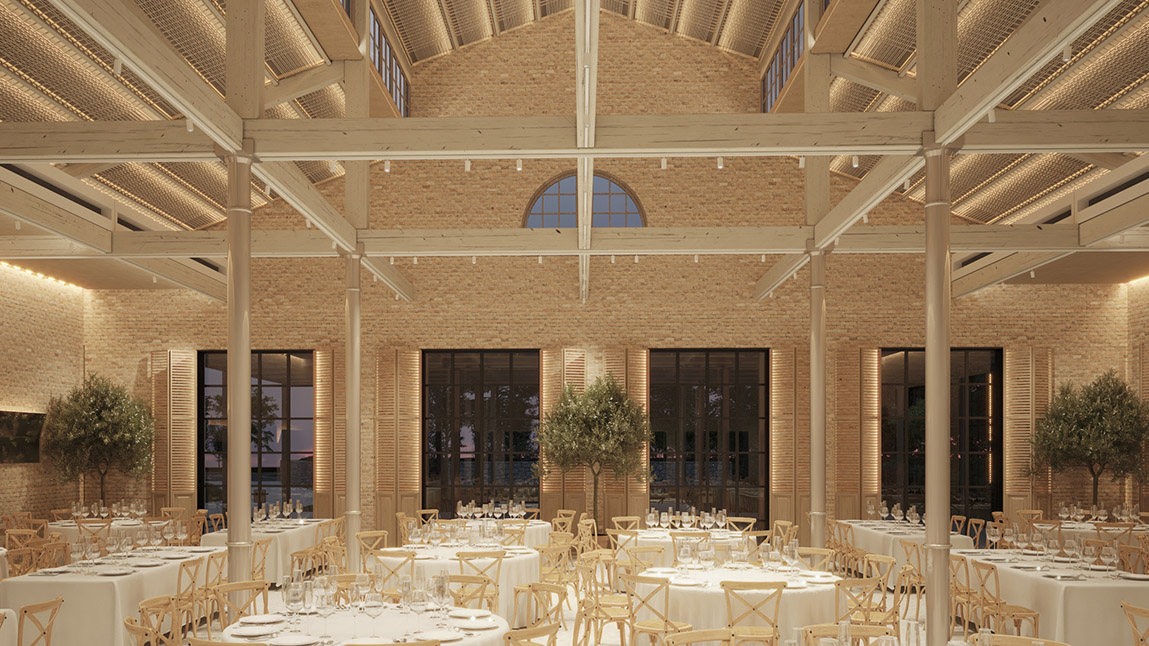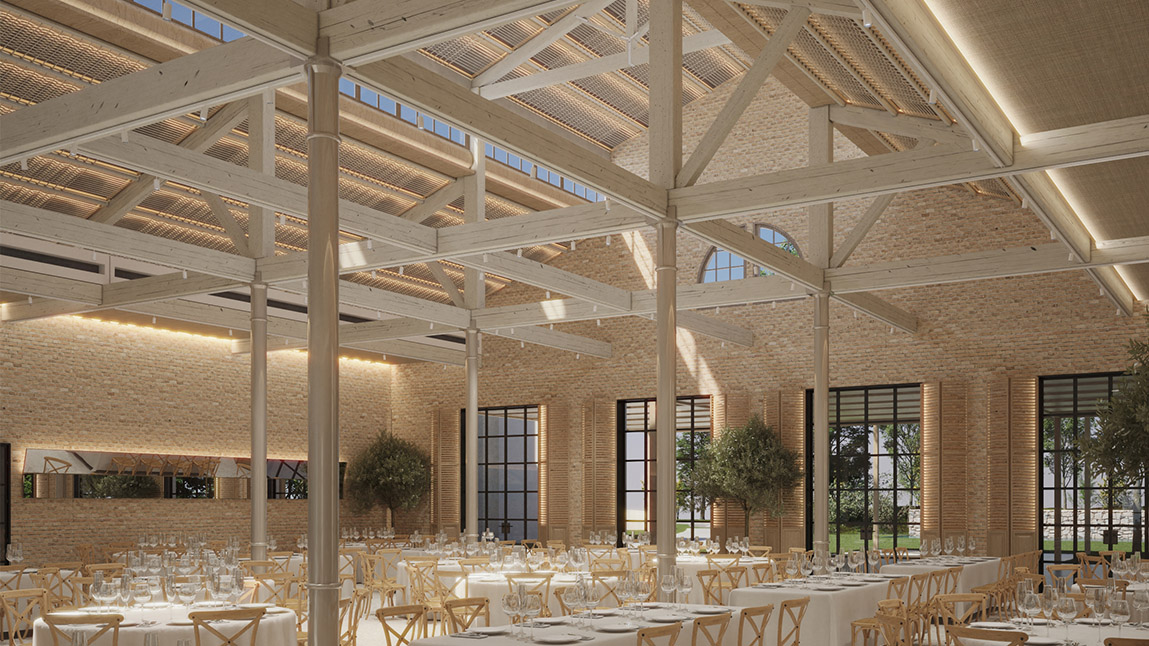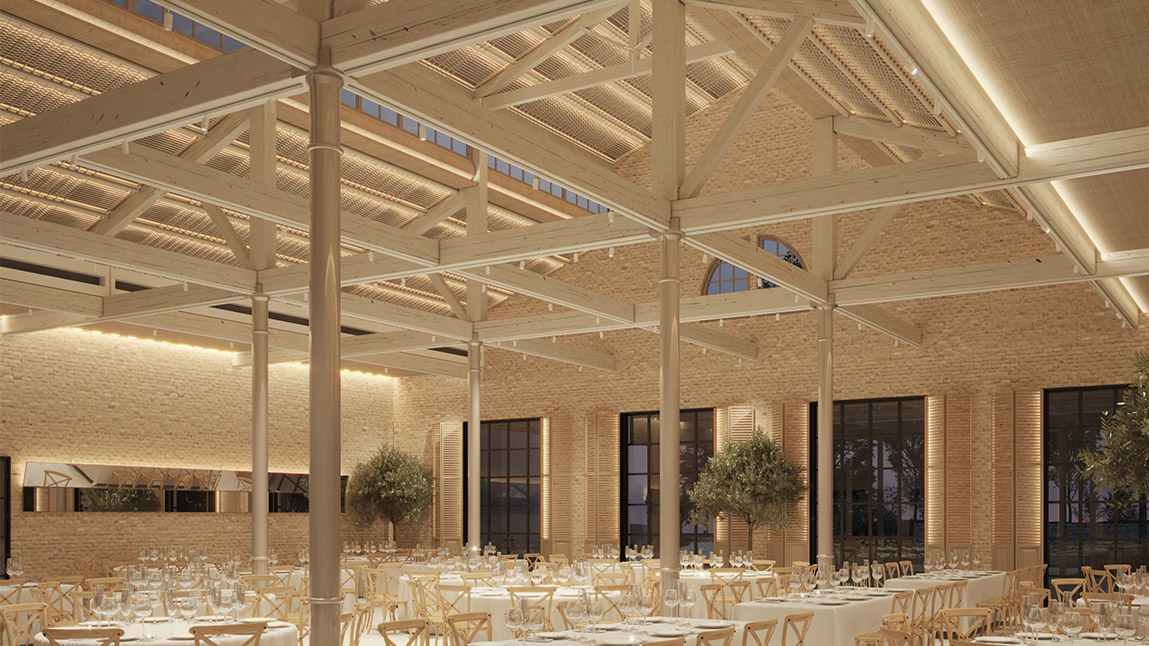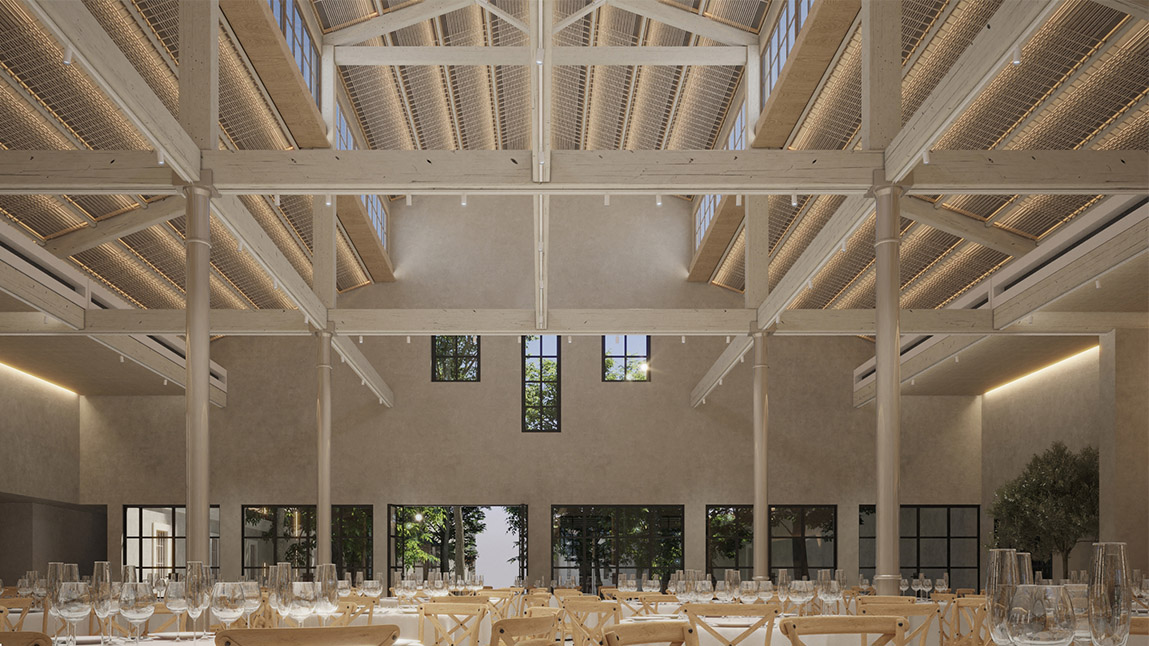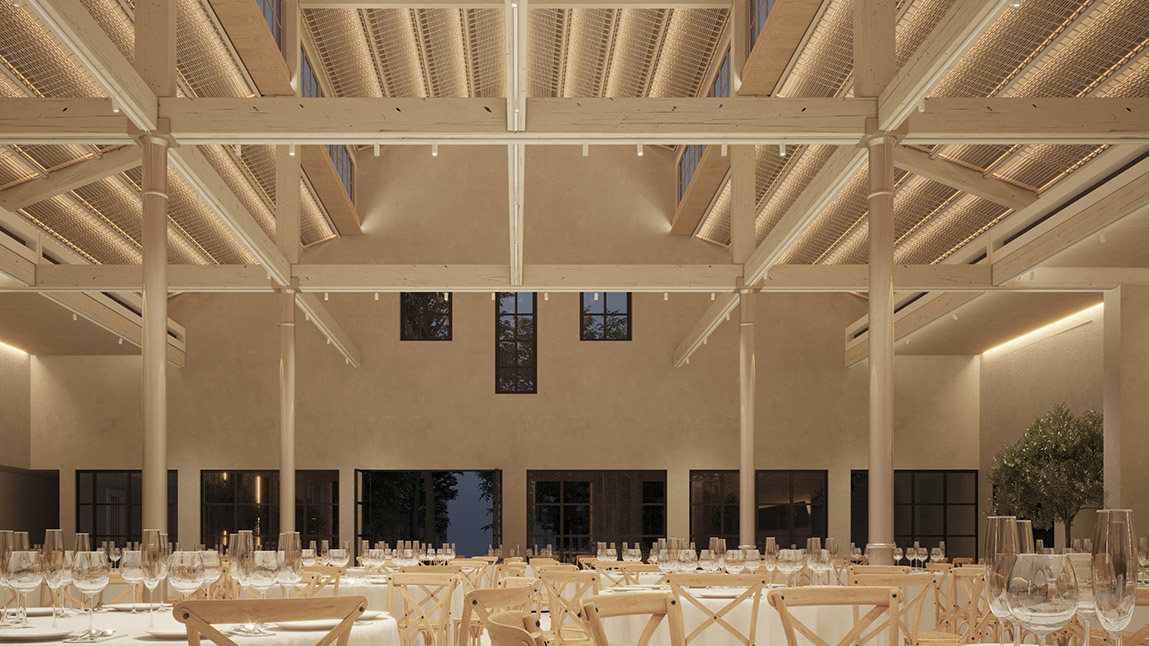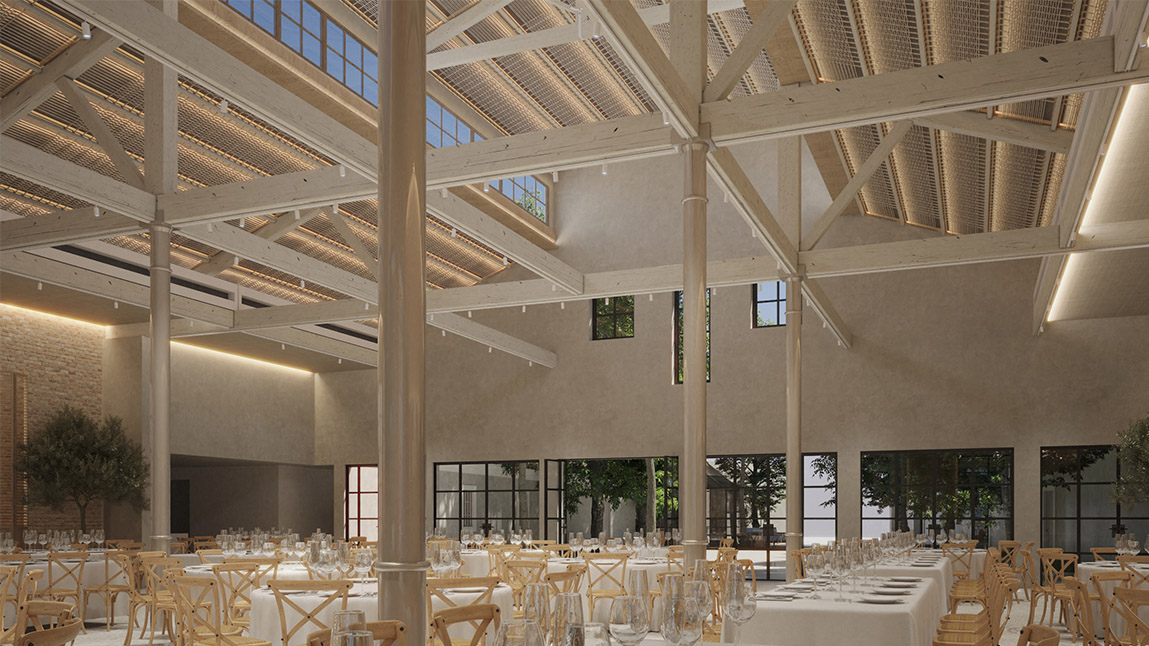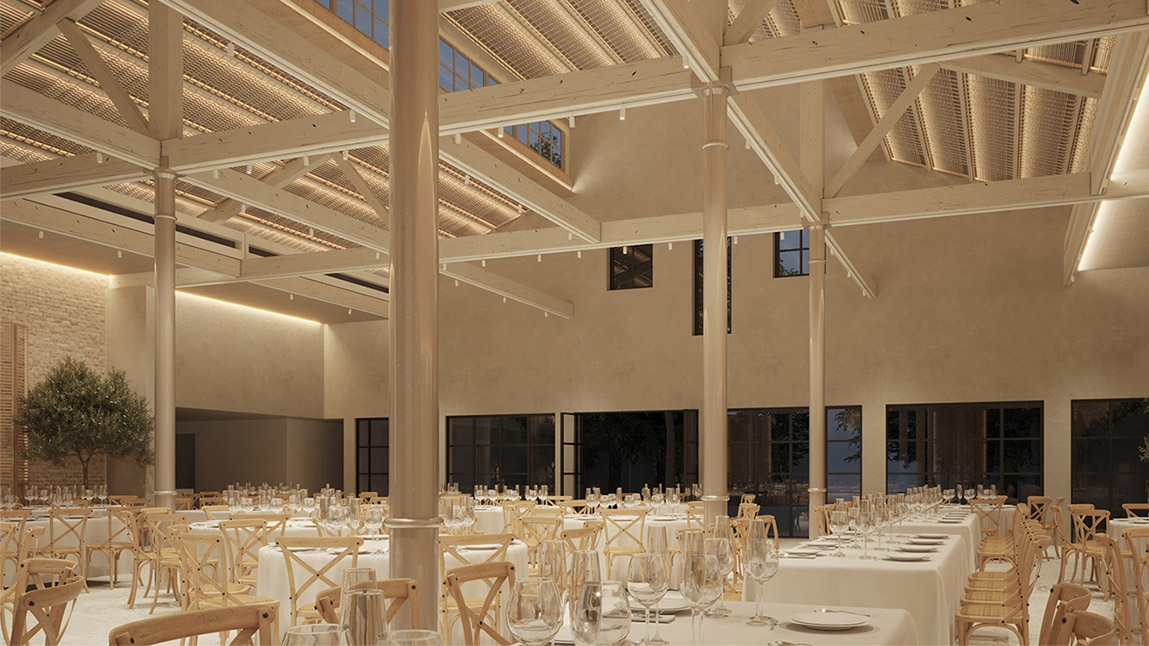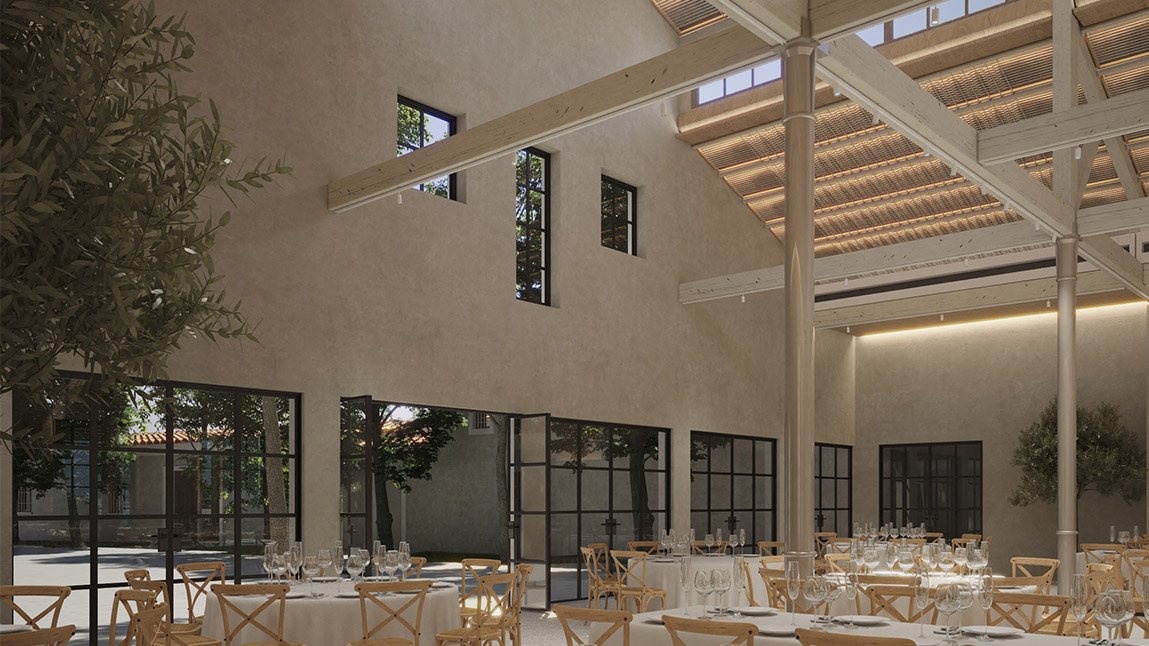 The gardens of El Telar
His restored main hall can host up to 460 guests in Gala Dinner format having the option of holding it outdoors if wished.
Our clients will be able to choose the combination they like the most from its 4 different areas.
View gallery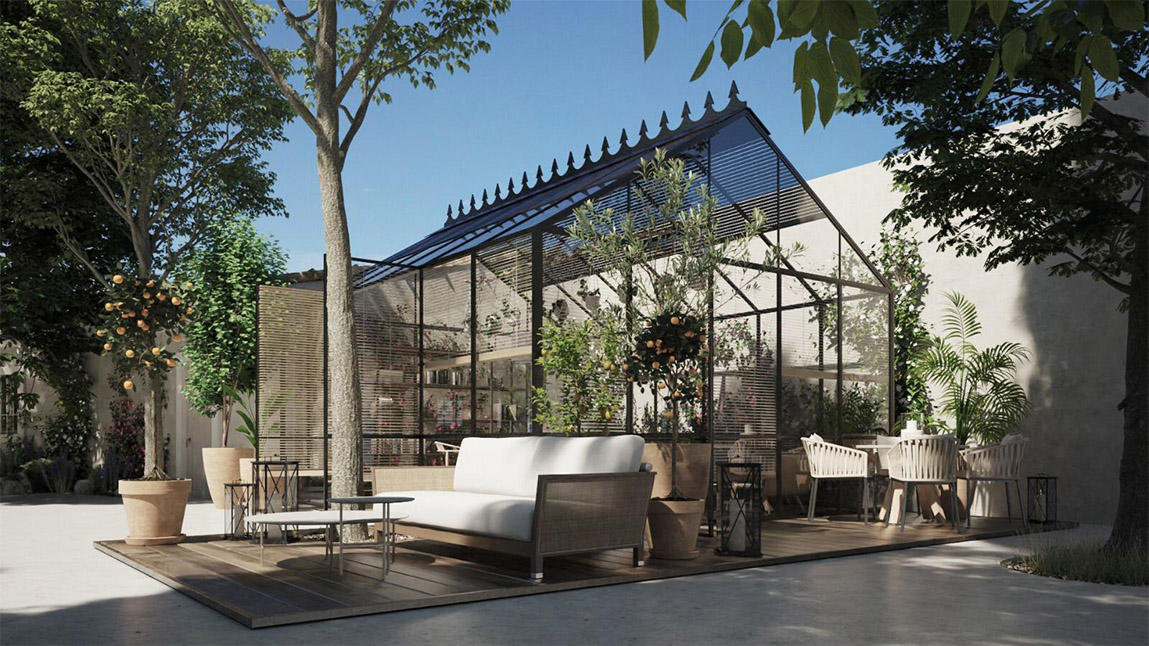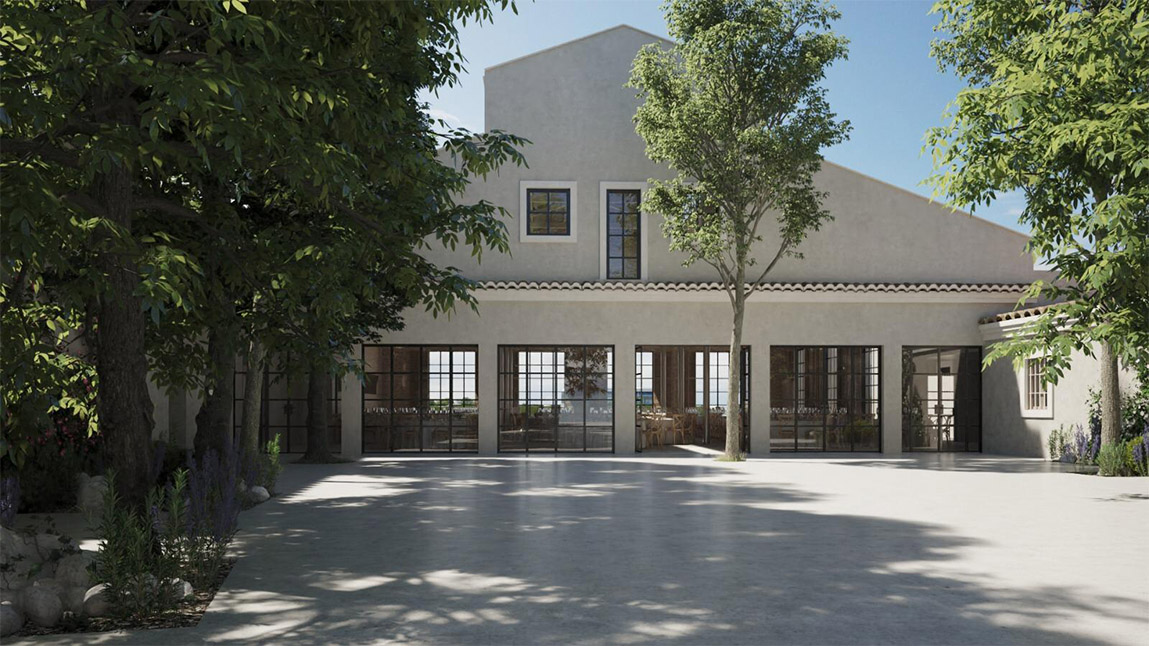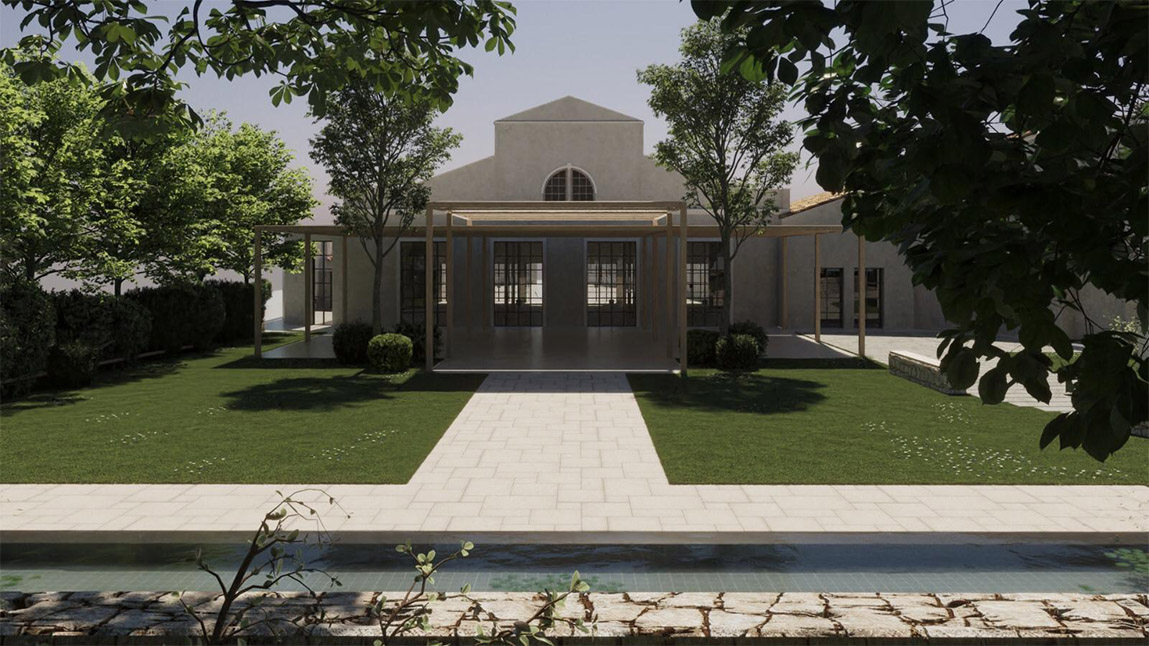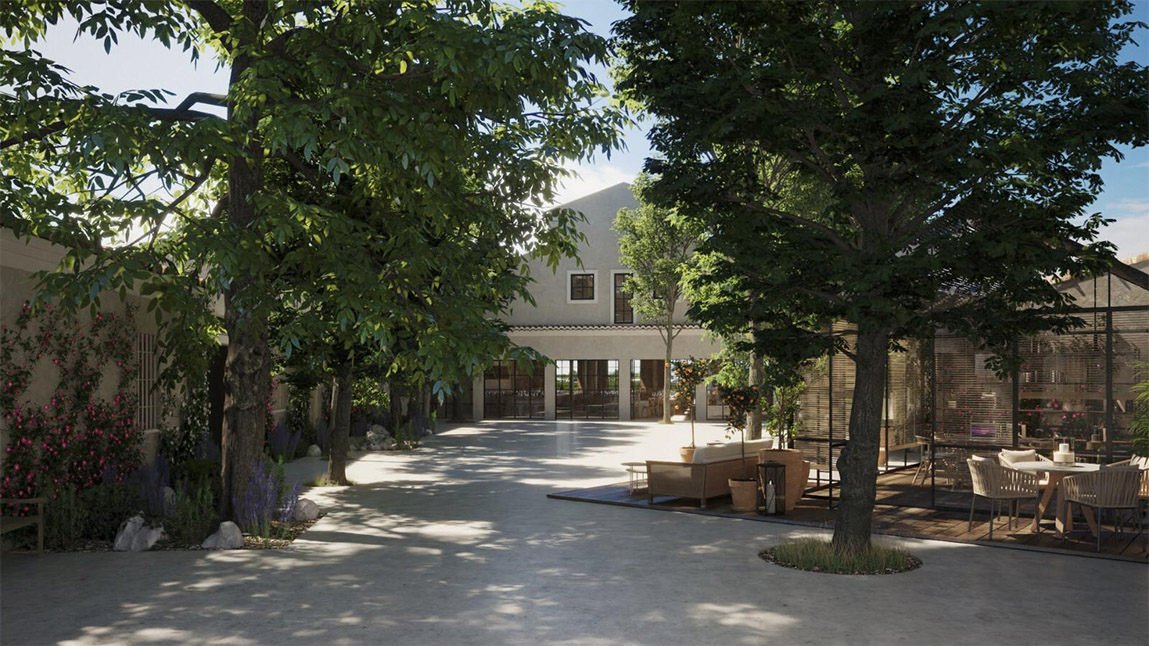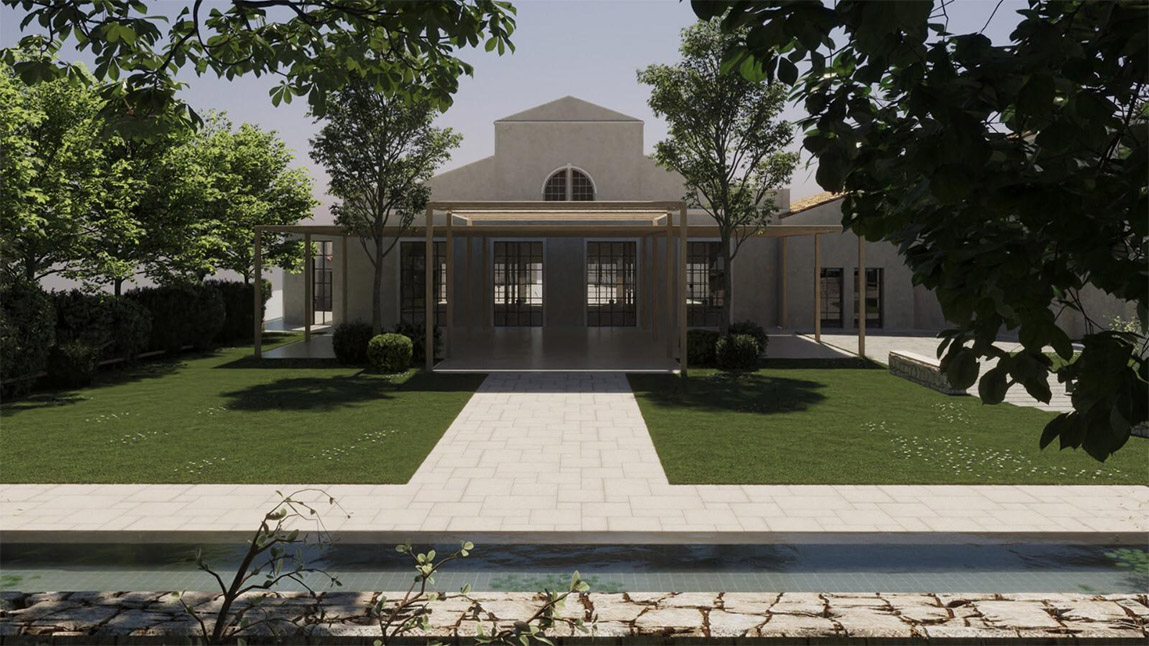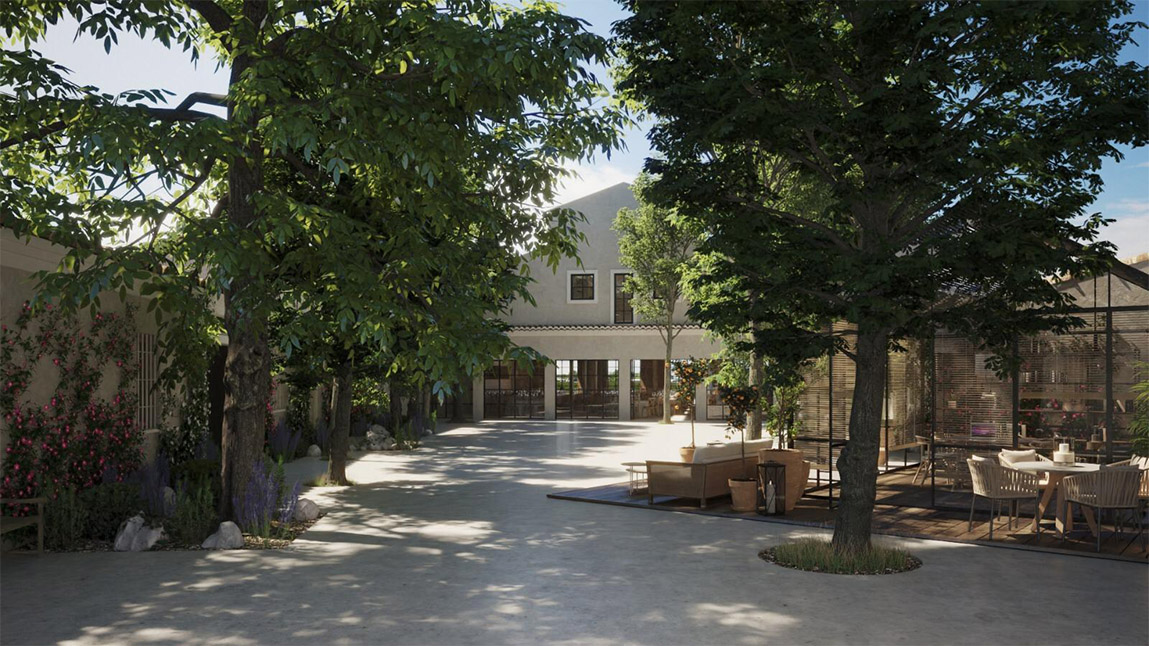 We can't wait to start writing our blog
— COMING SOON —