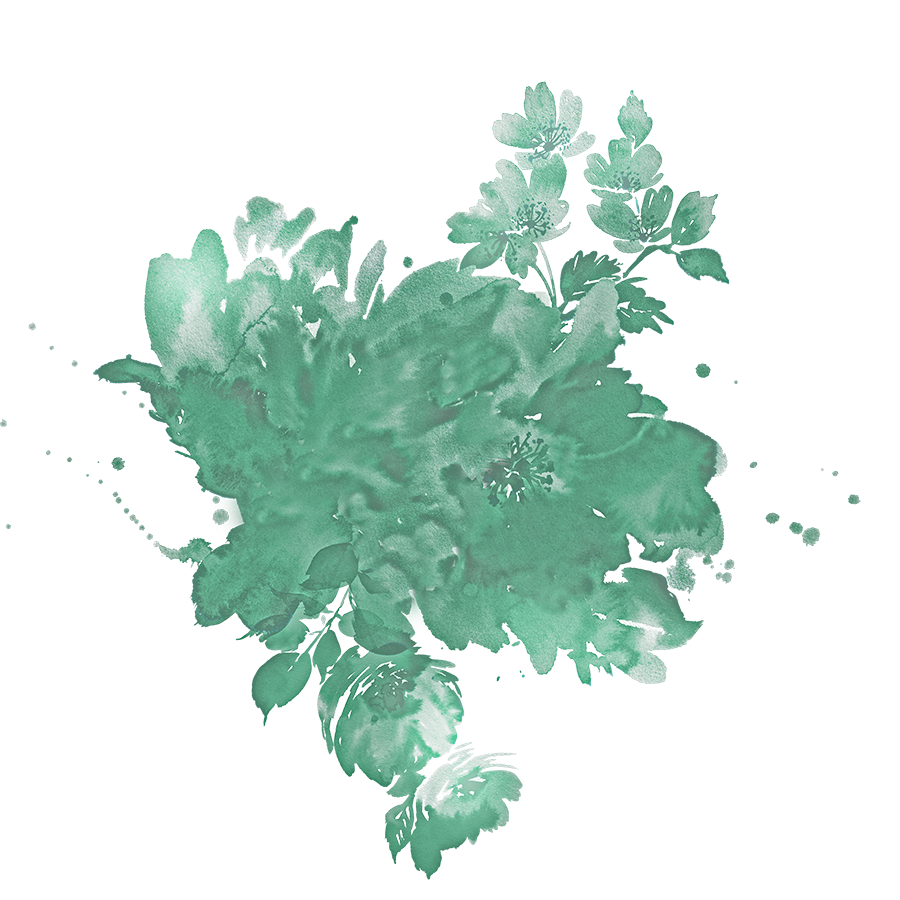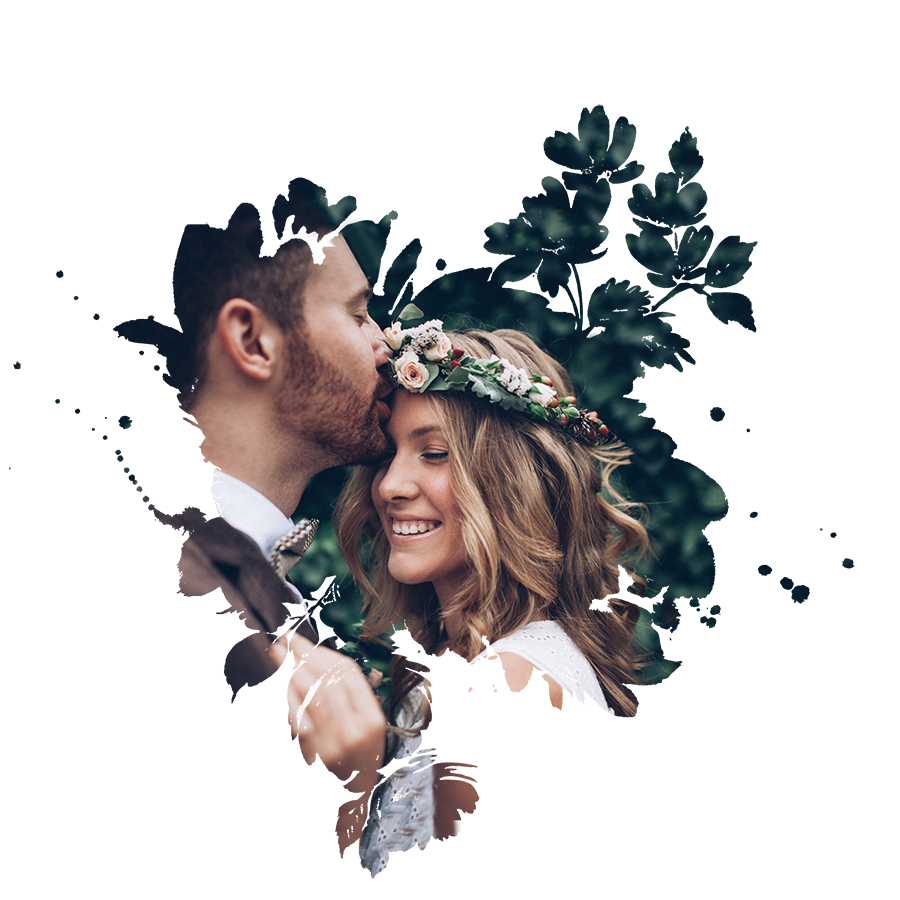 A new venue
arrives in Valencia!
Miguel Martí has rescued this ancient loom dated from the 12th century which is prepared to host the most exclusive events with the comfort of making a minimum displacement within Valencia City.

Its excellent location strategically places it next to the conference center and, in turn, very close to the well-known hotels Meliá, Sercotel Sorolla Palace, Ilunion , among others.
A farmhouse…
…within the city
Builded over Moncada's main irrigation ditch, with medieval historical dating, the loom operated as a fulling mill until the 19th century, losing his original functions in the 20th century.
Miguel Marti's loom is located in Valencia City and will open its doors to host the most exclusive events of the city.
View the Venue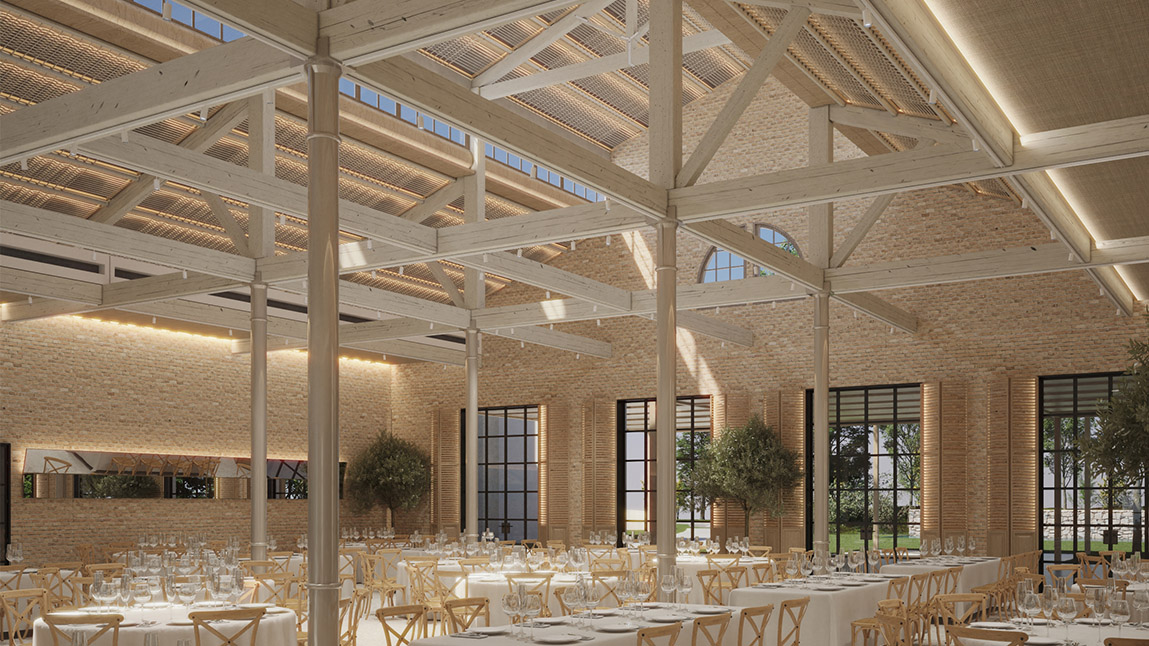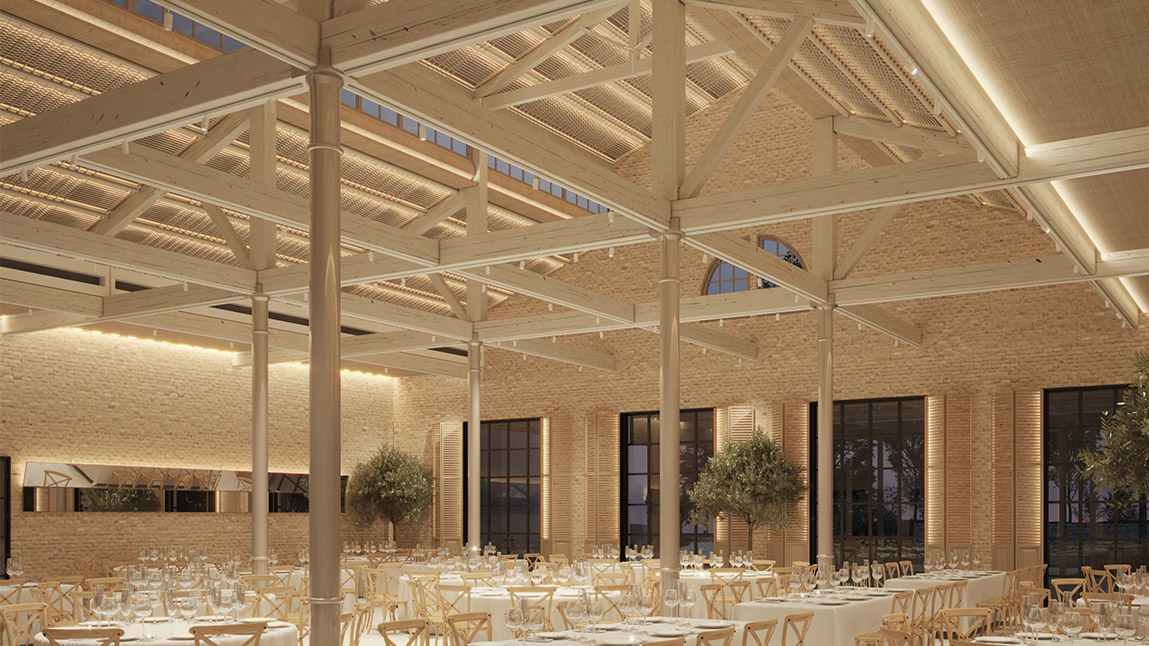 We are a chef's company, created and managed by chefs!
This is certainly our main differentiating factor. Bites full of flavor with no disguise, authentic ingredients with surprising presentations.
Innovating in processes and techniques is our roadmap, surprise our attendees and make each event a gastronomic experience, it is our goal!
We exclusively work with prime quality products.
Traditional flavors, "those of a lifetime".
Gastronomy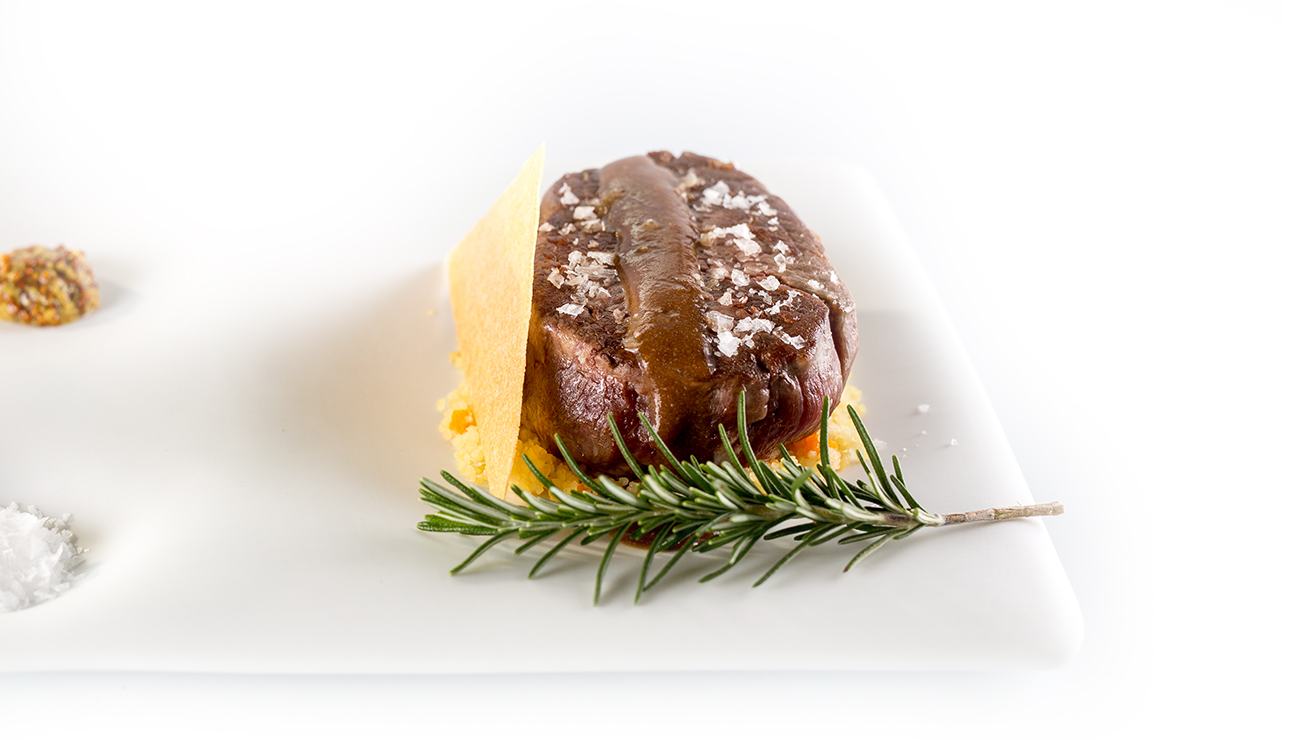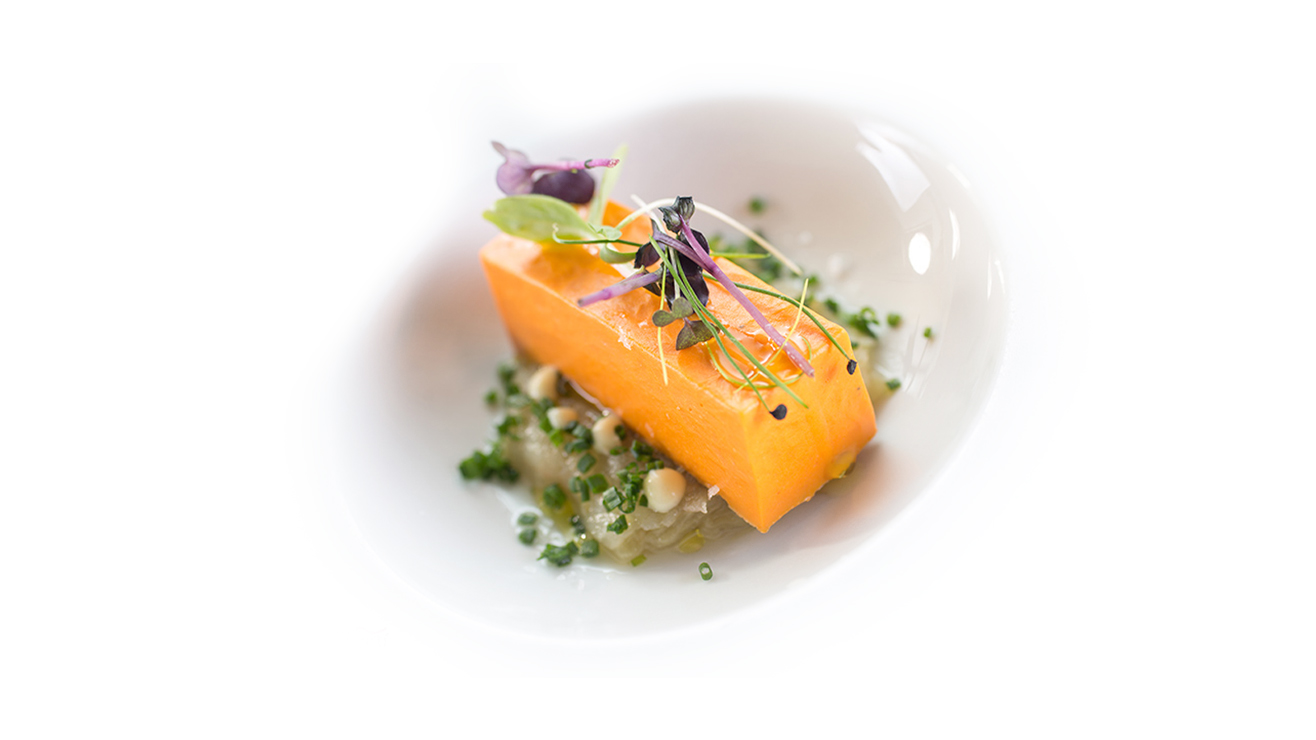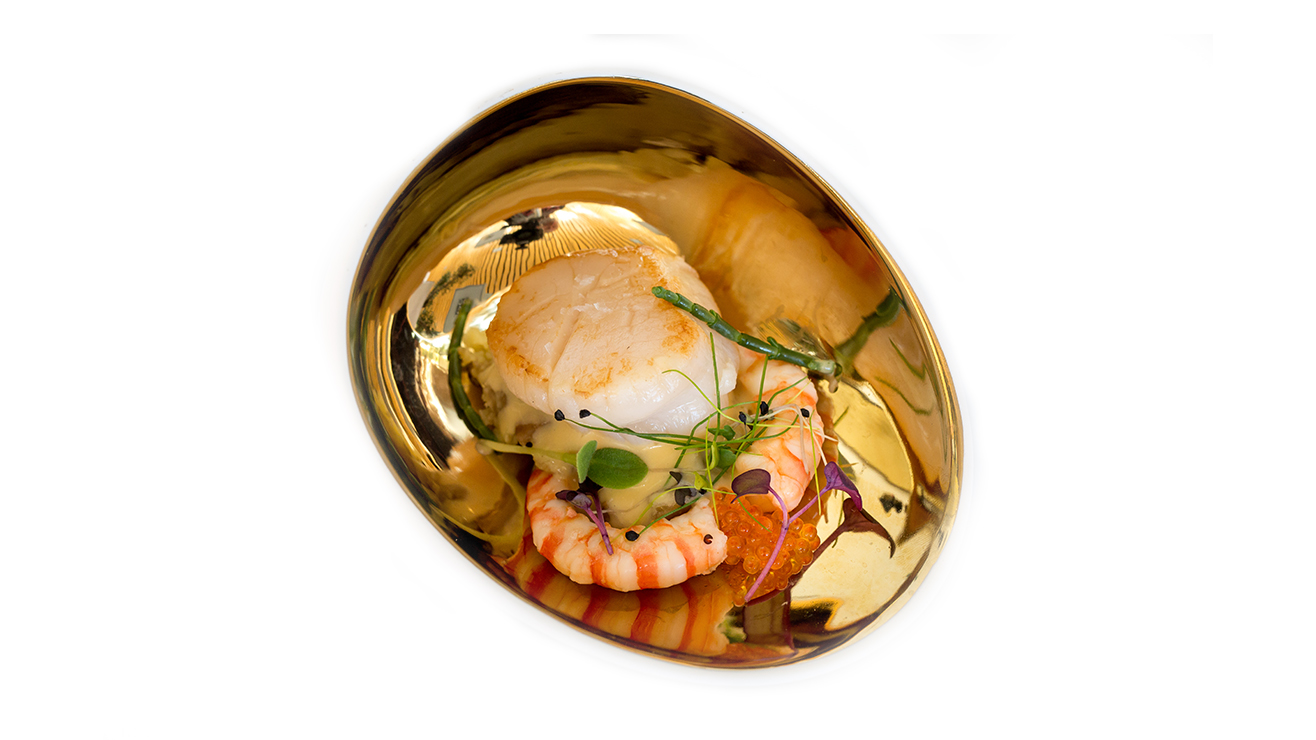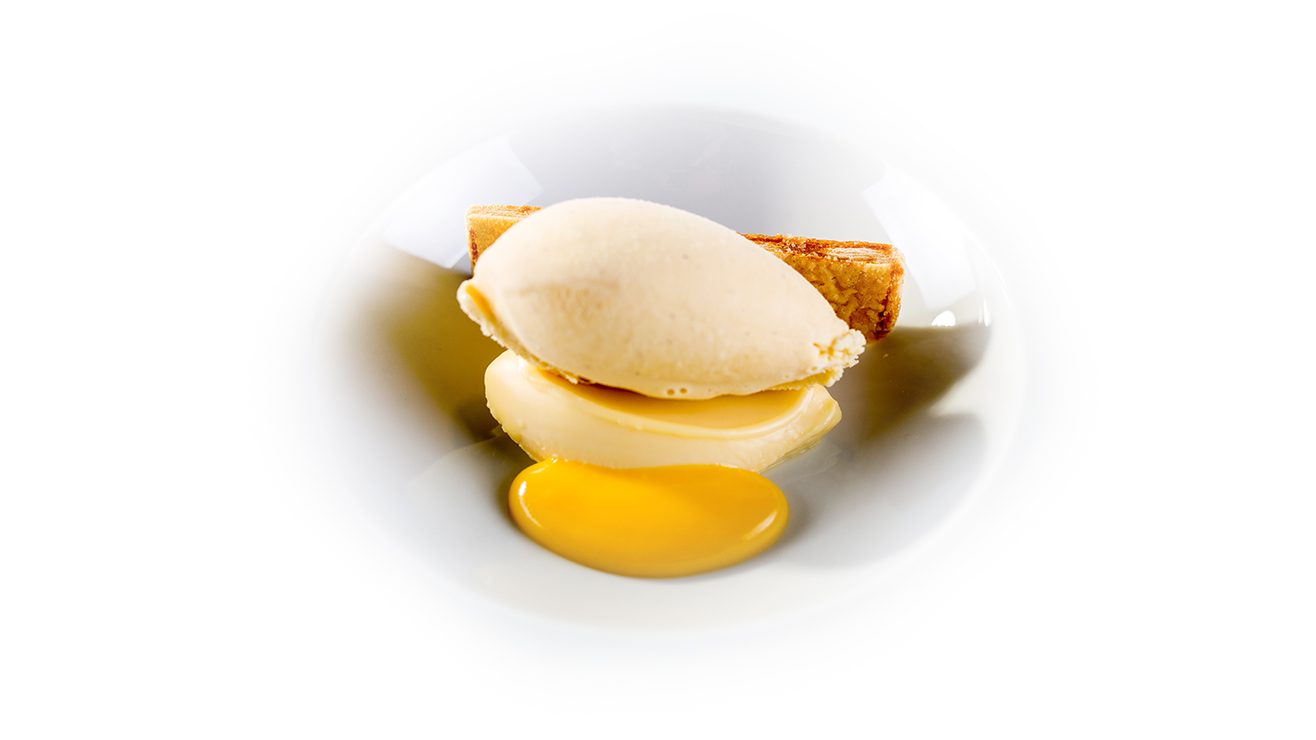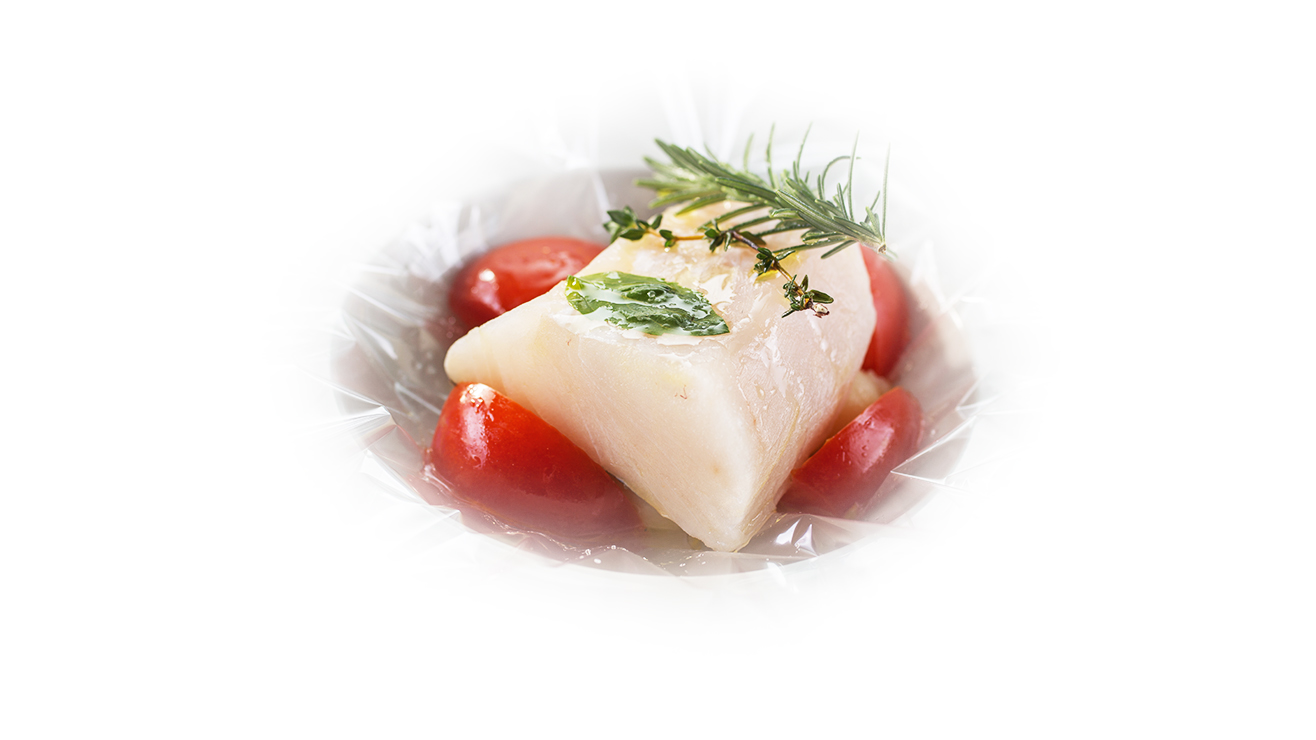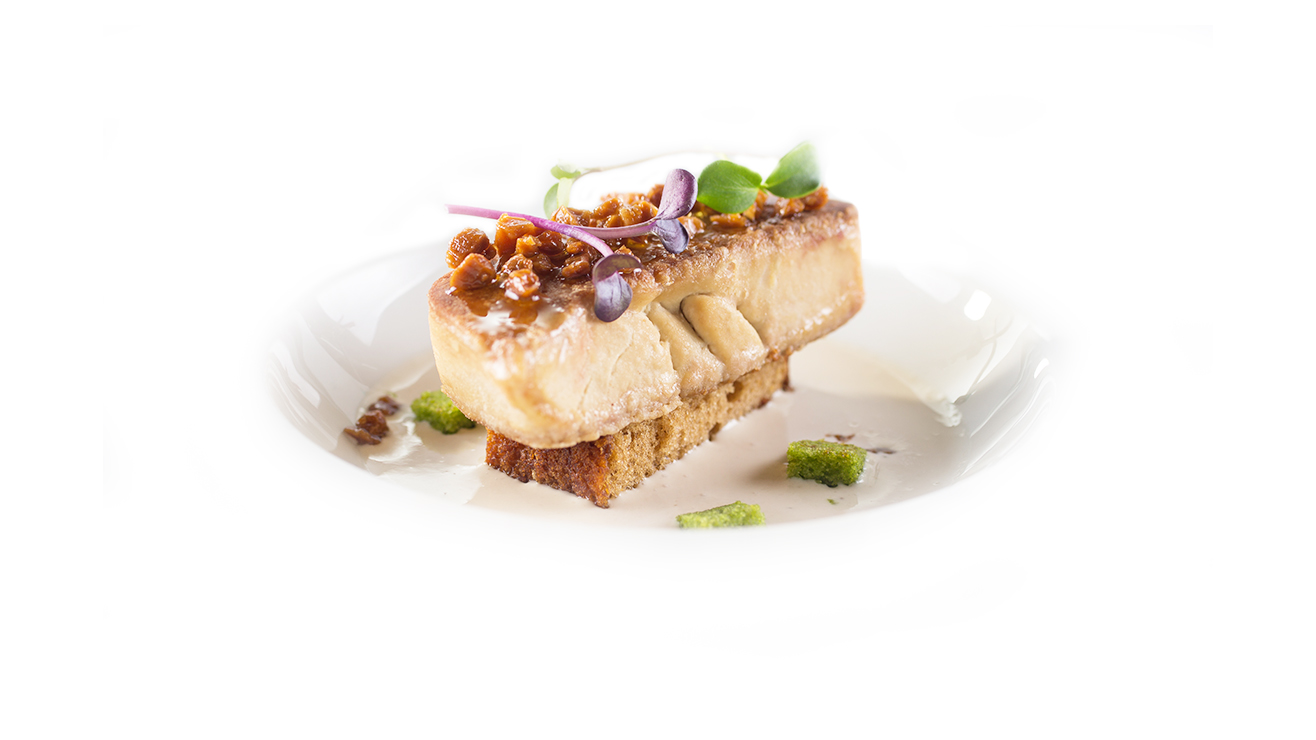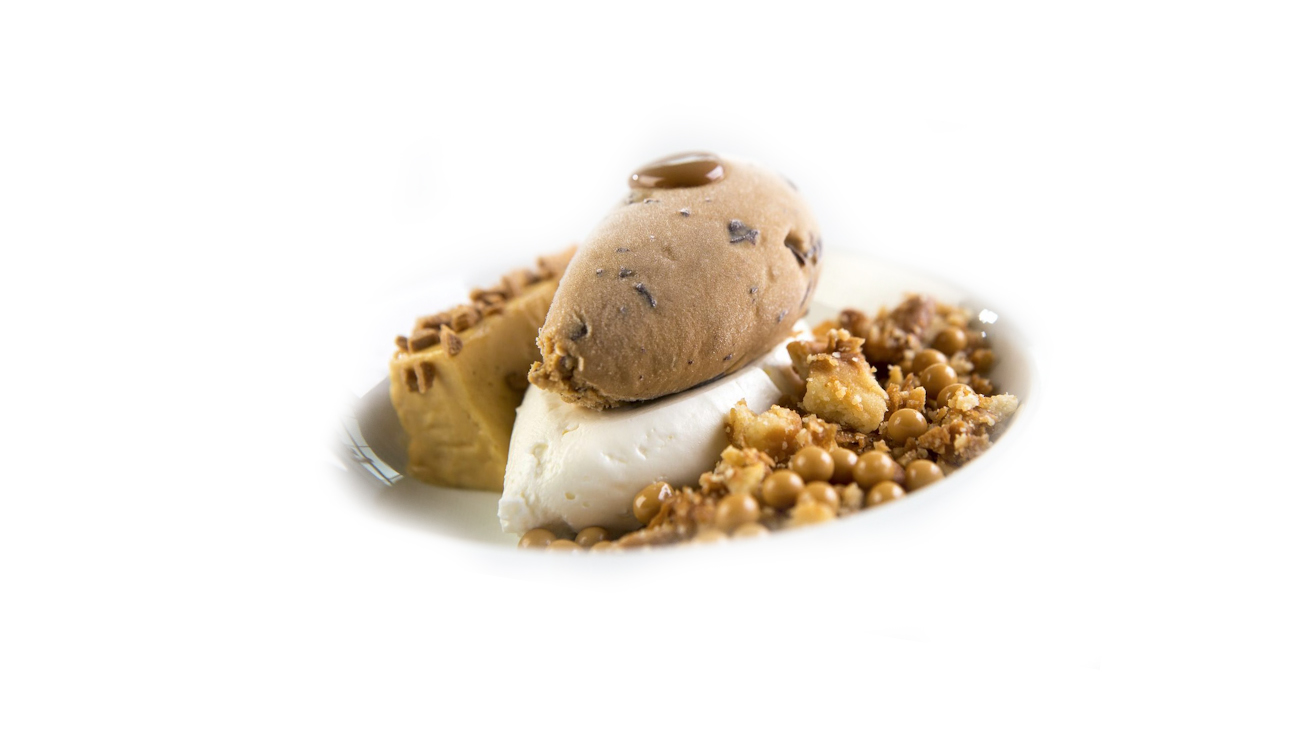 We can't wait to start writing our blog
— COMING SOON —